yassen.com/re

Actis California 10.09 Acres
Property has beautiful mountain views. Just off the 14 freeway.  The property is located in Actis California  APN# 430-121-41-00-6.  Zoning:



Video of Property


Click link bellow...
https://yassen.com/yastube/watch_video.php?v=6H61O23H1UU4



Photos of Lot



Stakes are located on the four corners of the property (approximated off of GPS and Google Earth).  This piece of land is flat and can be accessed from the Serria Hwy.  Located in Actis California. 


Looking out onto the property from the north east corner.  Stake located at GPS (34.94593 -118.15305).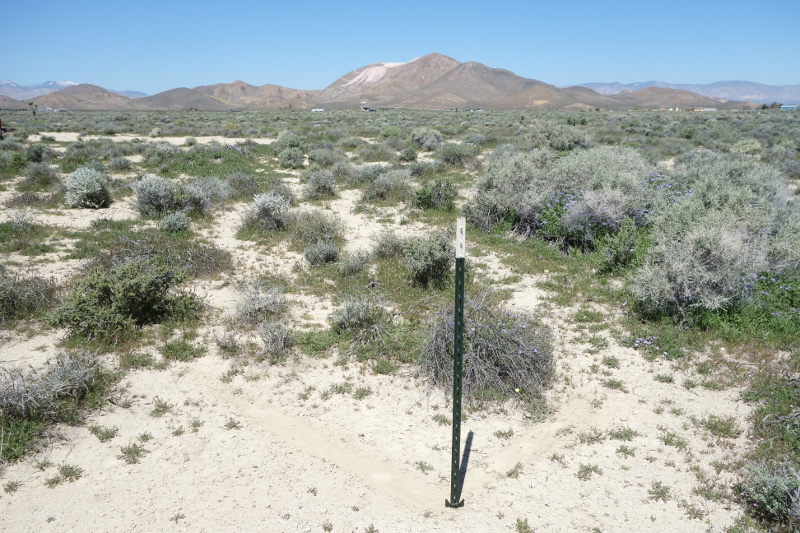 Looking out onto the property from the nort west corner bordering. Stake located at GPS (34.94471 -118.15304)



Looking out onto the property from the north west corner one lot away from the 14 freeway.  Stake located at GPS (34.94587 -118.15640)



Looking out onto the property from the south west corner.  Stake located at GPS (32.94467 -118.15640)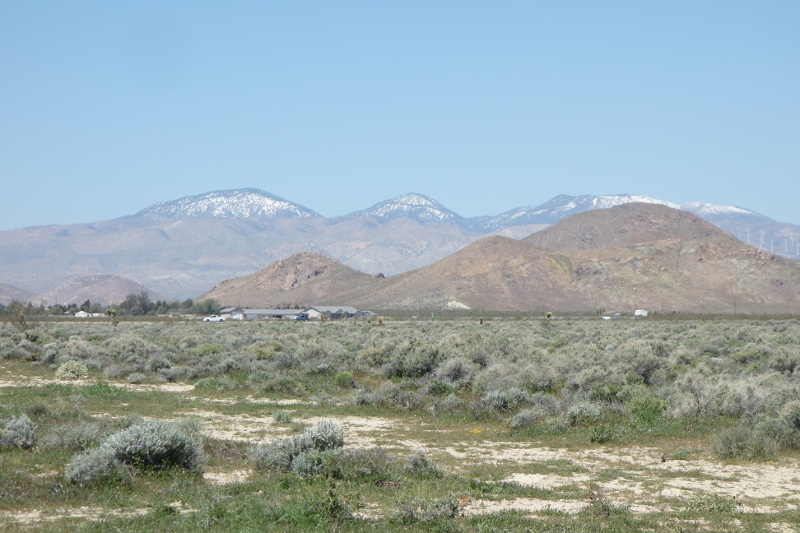 Great views of mountains.



Road Photo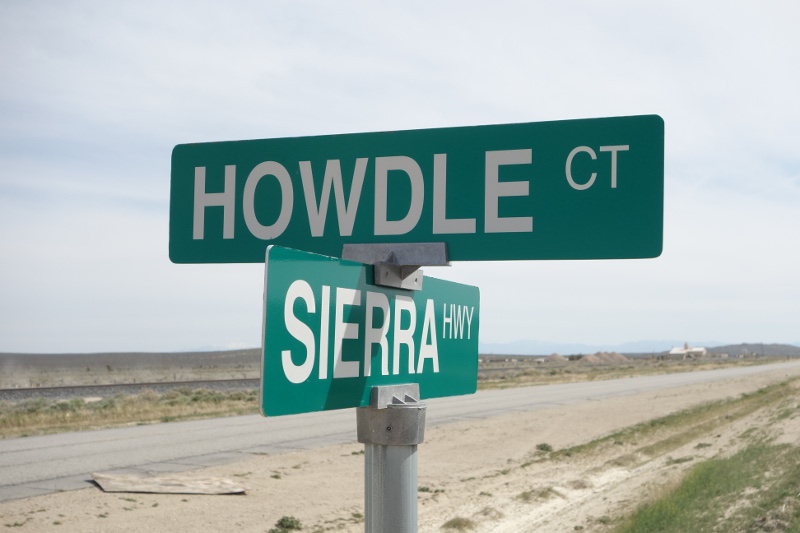 Just a half mile from the 14 freeway off Backus Rd exit... Property located on Howdle ct and Sierra Hwy.


Plot Map / Maps




Property is marked in yellow section 430-121 number 41 on the plot map above.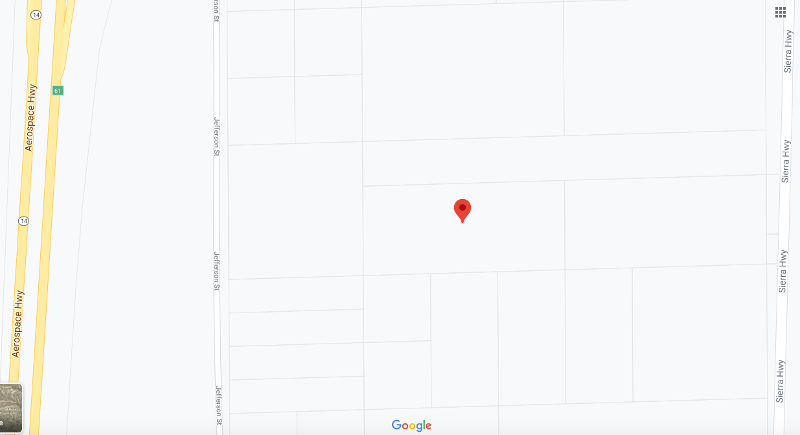 This property is located just off the 14 freeway in Actis California exit Backus Rd.  GPS Link to property...



Area map showing property location and proximity to all nearby cities...



Closing Procedures



The high bidder will be considered the winning bidder (purchaser) and the sale will be considered binding! A CASH SALE will be closed via land contract once signed and payment clears a GRANT DEED will be provided.

The winning bidder must contact us within 24 hours of the closing of this property and submit payment within 48 hours. We accept the following forms of payment: Cashier's Check, U.S. paypal, and Bank Wire Transfer. All bidders with 0 feedback should contact us prior to making a bid.

The property is being sold "As-is", "Where-is" and any potential bidder should perform their own due-diligence. The Purchaser (Bidder) in its sole discretion being satisfied that the property is suitable for the Purchaser's (Bidder) intended uses, following; the Purchaser carrying out due diligence investigations on the overall viability of the property and including but not limited to searching any and all easements; property back tax if any, utilities, water and mineral rights, road access, etc.  and any requirements of the local authority; This clause is for the sole benefit of the Purchaser (Bidder). All information for this property was obtained through sources deemed reliable but we cannot guarantee the accuracy thereof.